Logerzhu
Rank:
Average Model Cost: $0.0204
Number of Runs: 210,803
Models by this creator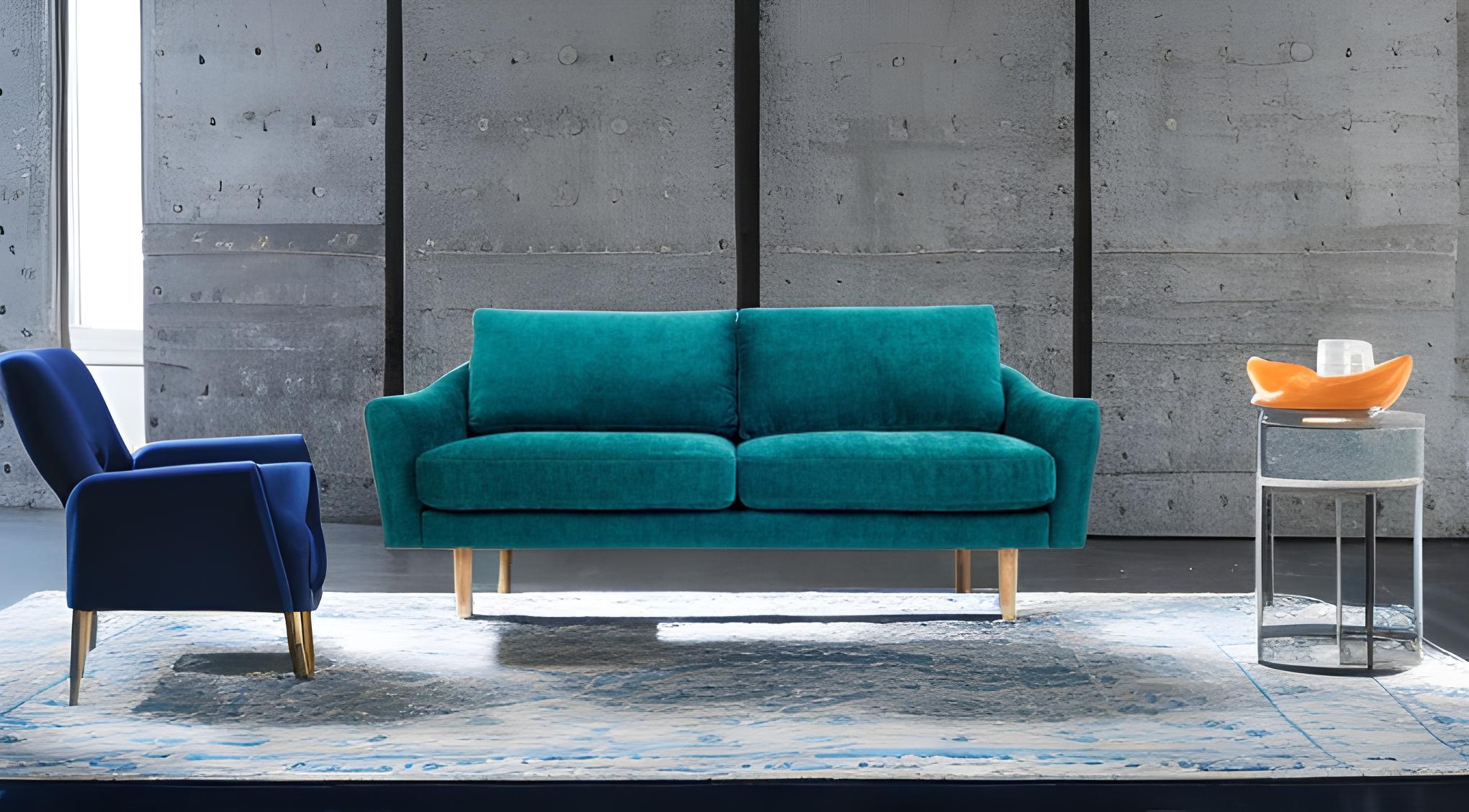 ad-inpaint
The ad-inpaint model is a text-to-image generation model that is capable of generating product advertising images based on given textual descriptions. It takes in a text input describing the desired image and generates a visually appealing image that represents the product being advertised. This can be useful in automating the process of creating product advertisements, especially for e-commerce platforms, by generating high-quality images based on textual descriptions.
$0.020/run
210.8K
Replicate
Similar creators