Kyrick
Rank:
Average Model Cost: $0.0016
Number of Runs: 175,246
Models by this creator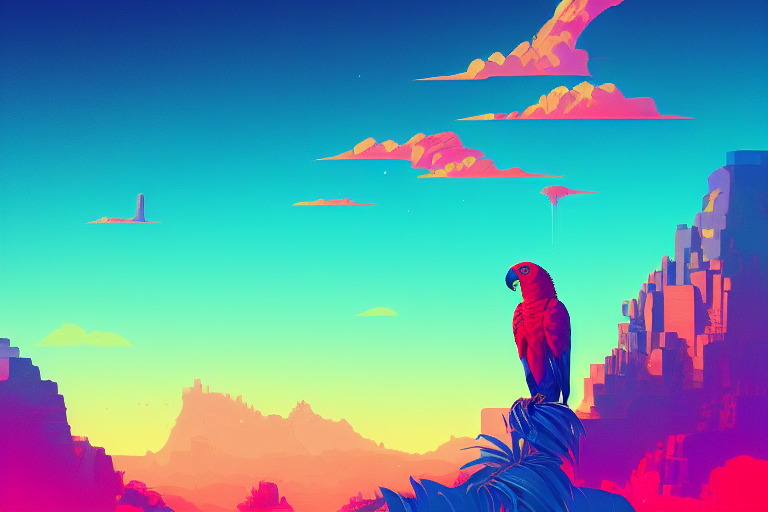 prompt-parrot
Prompt Parrot is a model that generates text-to-image prompts using a finetuned version of DistilGPT-2. The model takes in textual prompts as input and generates corresponding image prompts as output. This can be useful for tasks such as generating visual descriptions from text or enhancing storytelling with visual elements.
$0.002/run
175.2K
Replicate
Similar creators