Jiupinjia
Rank:
Average Model Cost: $0.0000
Number of Runs: 5,188
Models by this creator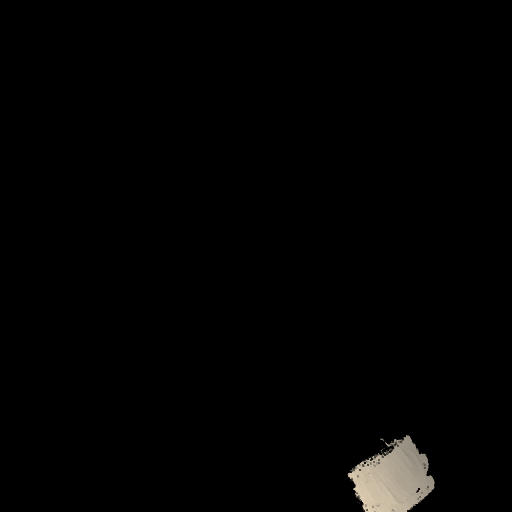 stylized-neural-painting-oil
The stylized-neural-painting-oil model is an image-to-image translation model. It takes an input image as a guide and generates an oil painting stylized version of the image. The model is trained to mimic the brushstrokes and color palette of oil paintings, resulting in a realistic and artistic rendering of the input image. This model is useful for applications in digital art, image editing, and creative design.
Similar creators