Iigroup
Rank:
Average Model Cost: $0.0473
Number of Runs: 7,824
Models by this creator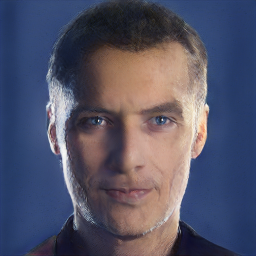 tedigan
Text-Guided Diverse Face Image Manipulation is a model that generates diverse and realistic face images by manipulating existing images based on textual descriptions. It uses a variation of the VQ-VAE-2 image generation model, combined with a text-to-image synthesis model, to produce images that accurately represent the text input. The model has been trained on a large dataset of face images and textual descriptions, allowing it to generate highly realistic and varied images based on textual prompts.
Similar creators