Huage001
Rank:
Average Model Cost: $0.0000
Number of Runs: 54,612
Models by this creator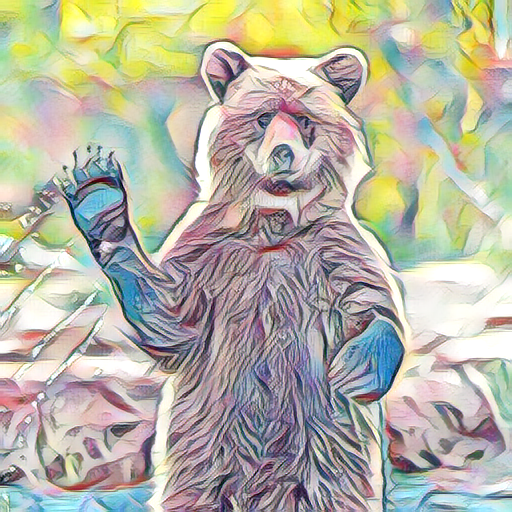 adaattn
adaattn is a model that performs arbitrary neural style transfer. This means it can transfer the style of one image onto another image, allowing users to generate new images with a desired artistic style. The model achieves this by applying attention mechanisms to better align the content and style features of the images. This enables the model to create visually appealing and realistic style transfers.
Similar creators