Heedster
Rank:
Average Model Cost: $0.0000
Number of Runs: 423,361
Models by this creator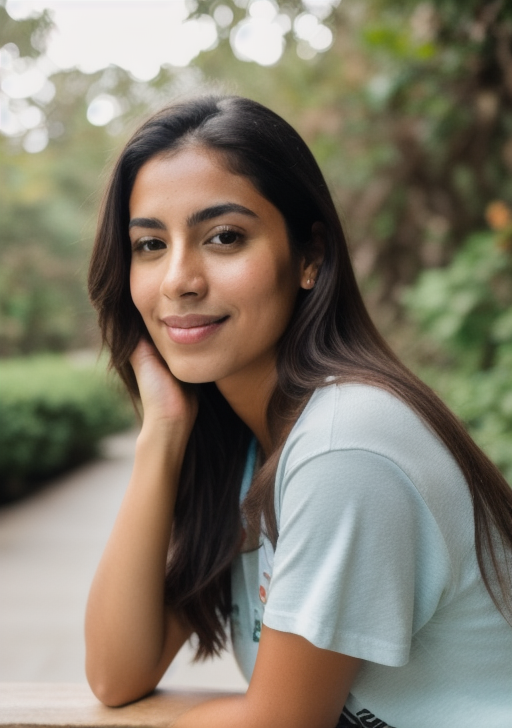 realistic-vision-v5
The model, Realistic Vision v5.0, is a computer vision model that is designed for fast inference. It uses transformers to process and analyze images, and it can generate realistic and high-quality images from text descriptions. The model has been optimized for deployment, making it efficient and effective for various applications that involve text-to-image generation.
Similar creators