Haoheliu
Rank:
Average Model Cost: $0.0146
Number of Runs: 28,010
Models by this creator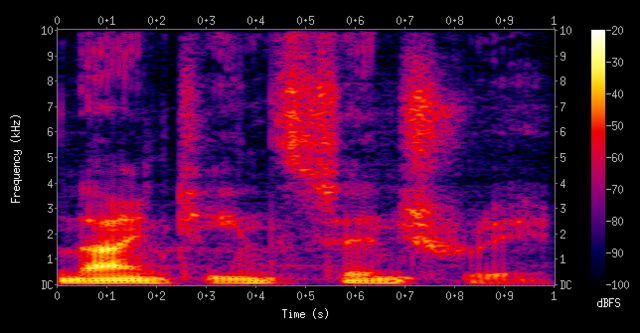 audio-ldm
The audio-ldm model is a text-to-audio generation model based on latent diffusion models. It takes in a text prompt as input and generates a corresponding audio output. The model leverages latent diffusion to learn the underlying data distribution and generate high-quality audio samples. This model is designed to cater to the needs of technical users and provide them with a concise and complete summary of the model's capabilities and functionality.
Similar creators