Gfodor
Rank:
Average Model Cost: $0.0069
Number of Runs: 430,246
Models by this creator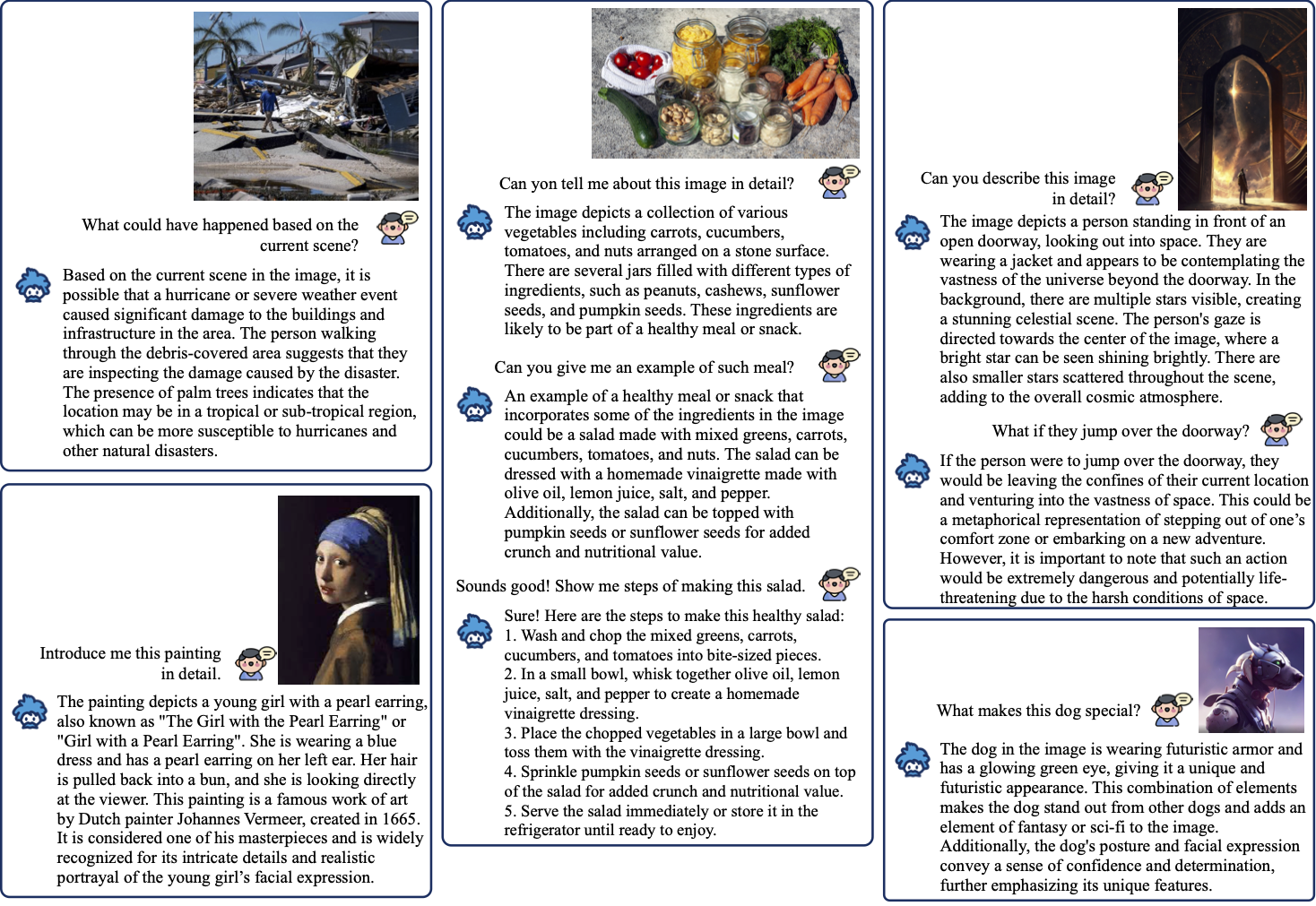 instructblip
The instructblip model is an image-to-text model that generates captions for images. It uses vision-language models with instruction tuning to improve the accuracy and relevancy of the generated captions. This model takes both the image and a textual instruction as input, and generates a caption that describes the content of the image based on the instruction. It is specifically designed to handle diverse instructions and generate captions that are appropriate for the given instructions.
$0.007/run
430.2K
Replicate
Similar creators