Evilstreak
Rank:
Average Model Cost: $0.0019
Number of Runs: 184,750
Models by this creator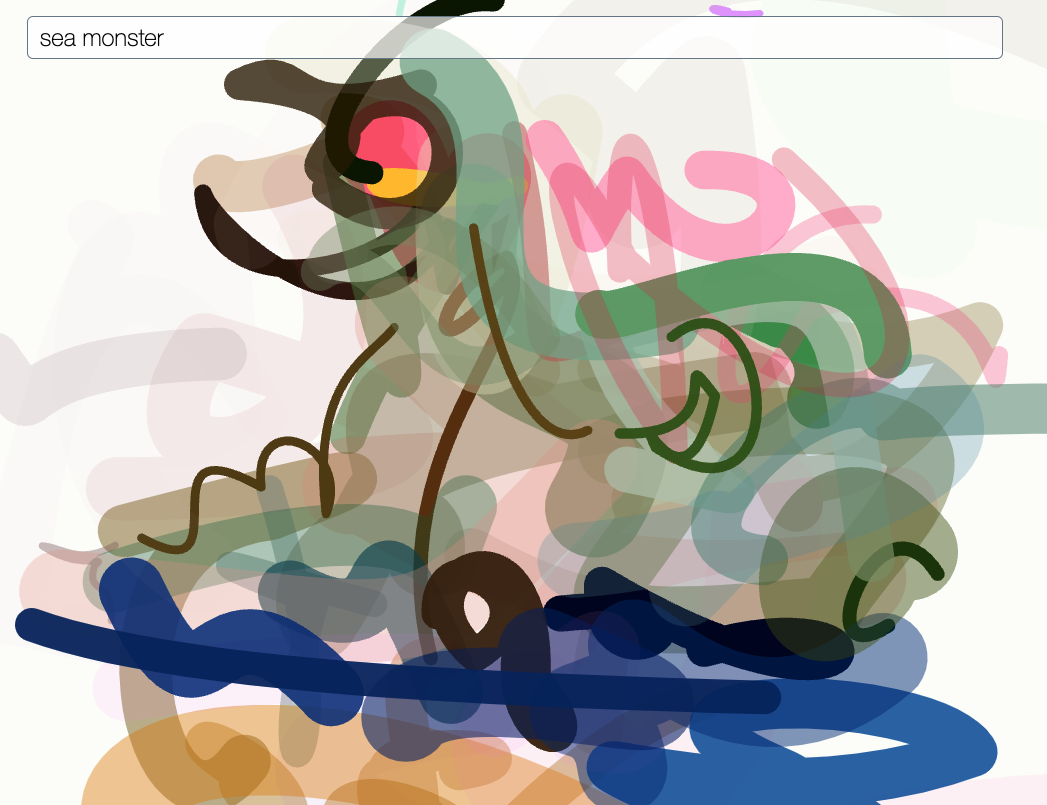 clipdraw-interactive
The clipdraw-interactive model is a model that takes vector paths and morphs them based on a given text prompt. It is able to generate images based on the prompt, allowing for interactive exploration of different visualizations of the given text.
$0.004/run
183.9K
Replicate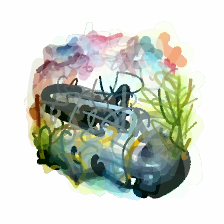 clipdraw
Generate art from text prompts. Based on kvfrans/clipdraw.
Similar creators