Elct9620
Rank:
Average Model Cost: $0.0299
Number of Runs: 20,989
Models by this creator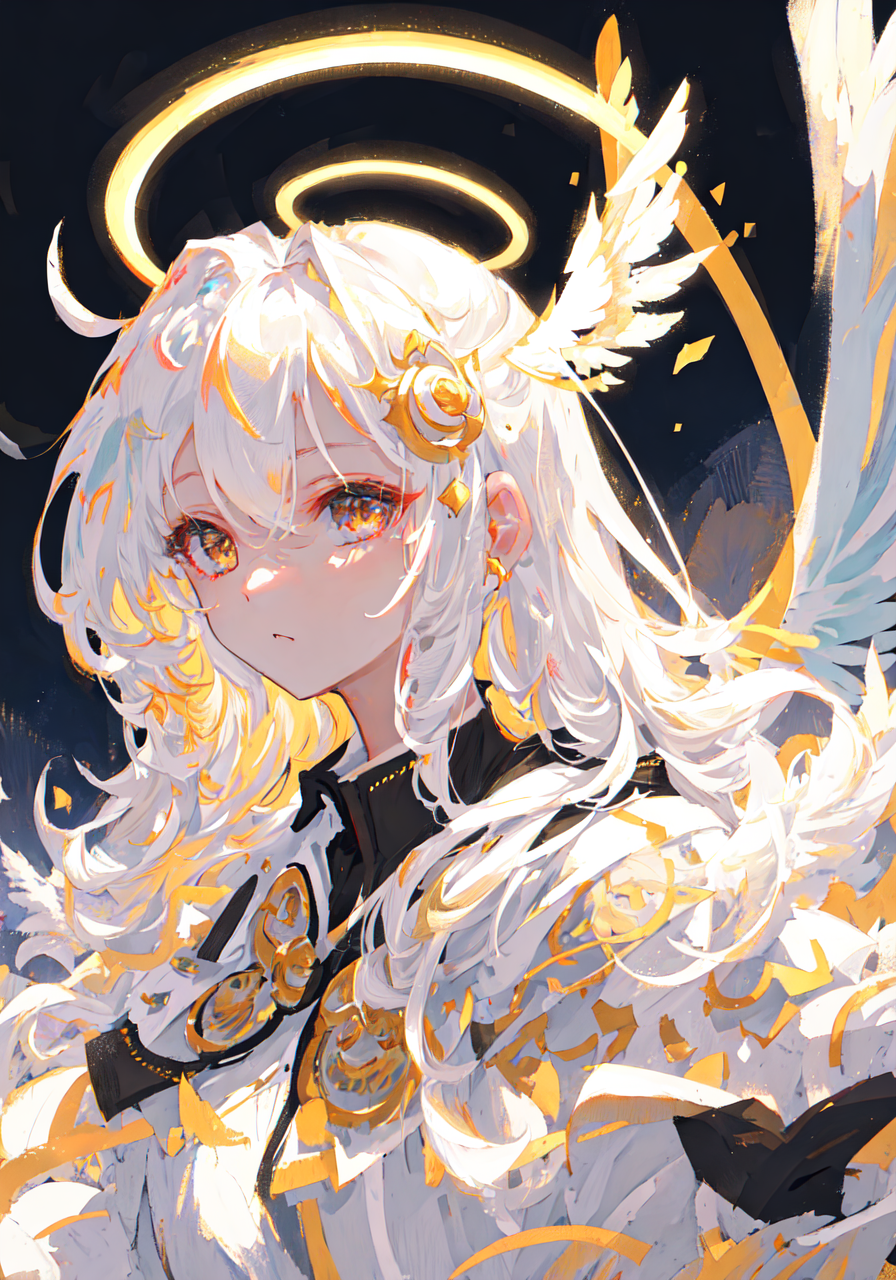 pastel-mix
pastel-mix is a text-to-image model that generates high-resolution images based on textual descriptions. It is an upgraded version of the Pastel Model that includes the ability to upscale the generated images. The model takes in descriptive text as input and generates corresponding images that match the given descriptions. It is designed to produce high-quality, detailed images at a higher resolution than the original Pastel Model.
Similar creators