Eladrich
Rank:
Average Model Cost: $0.0060
Number of Runs: 30,116
Models by this creator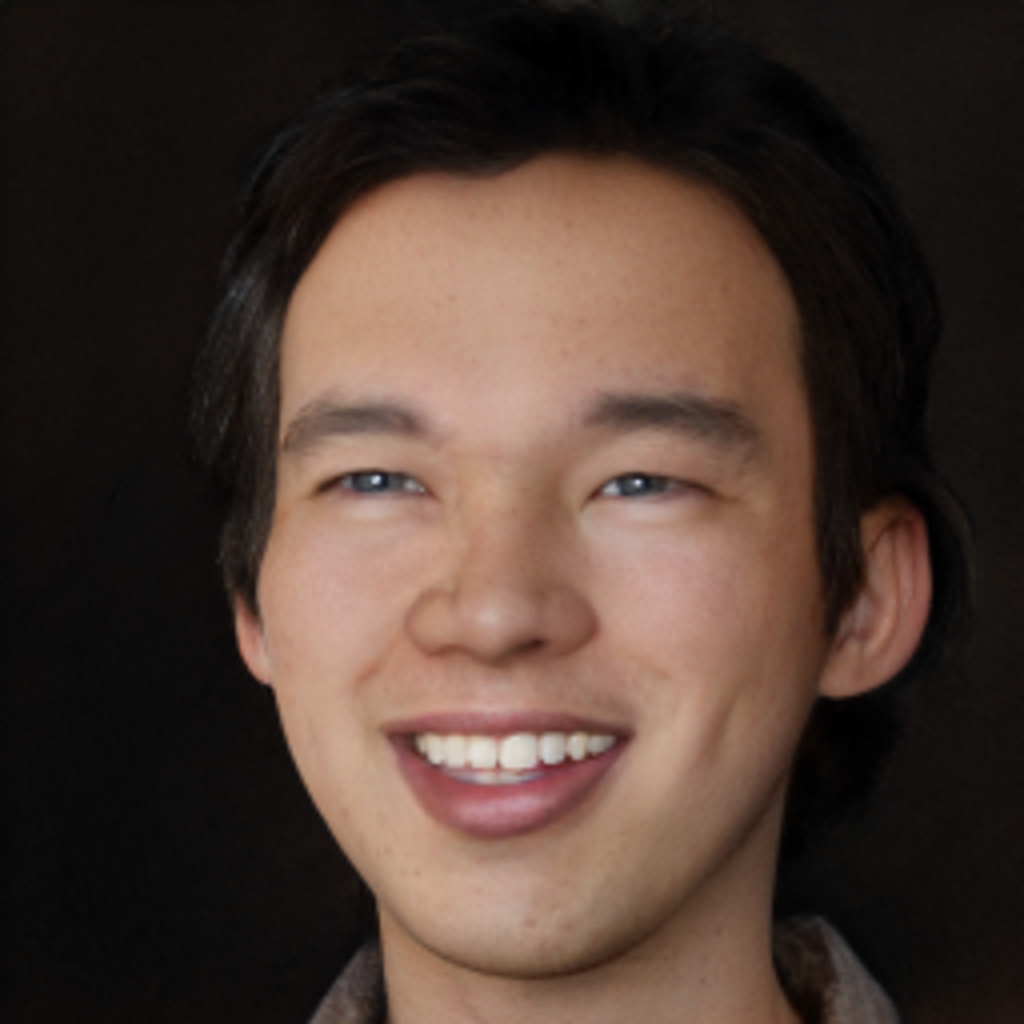 pixel2style2pixel
Pixel2Style2Pixel is a model that is designed for image-to-image translation using a StyleGAN encoder. The model is capable of converting images from one style to another, while preserving the content of the original image. It achieves this by learning the underlying representation of an image using a StyleGAN-based encoder, and then generating a new image in the desired style. This model can be used for a variety of tasks, such as converting images between different art styles or modifying the appearance of a photograph.
Similar creators