Cszn
Rank:
Average Model Cost: $0.0027
Number of Runs: 17,159
Models by this creator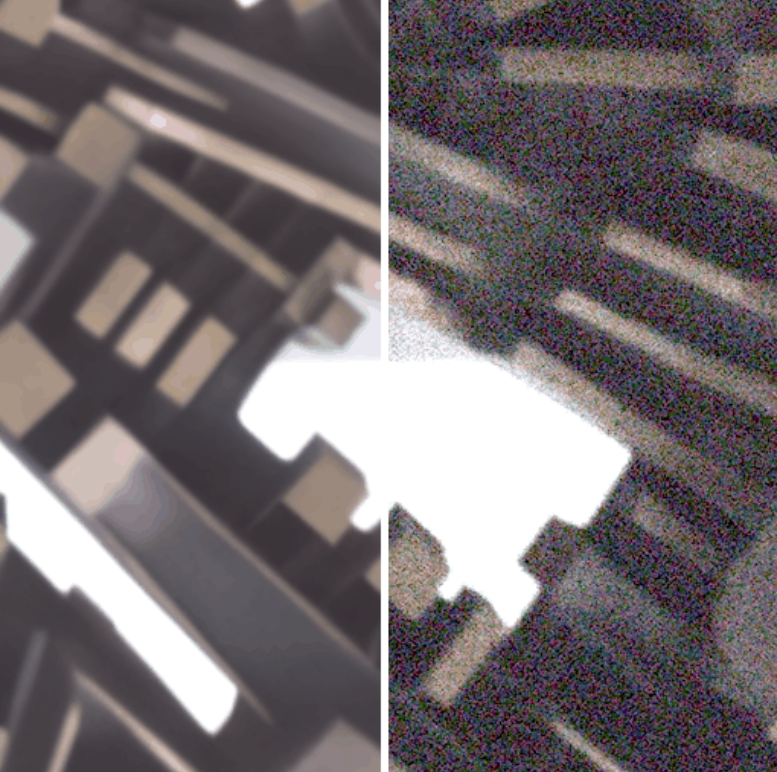 scunet
ScuNet is a model designed for blind image denoising, which is the process of removing noise from images without having any prior knowledge about the noise statistics. The model uses a combination of Swin-Conv and U-Net architectures to perform denoising. It also includes a data synthesis step to generate training data for the model. The goal of ScuNet is to provide an effective and practical denoising solution that can be applied to a wide range of noisy images.
Similar creators