Codeslake
Rank:
Average Model Cost: $0.0044
Number of Runs: 103,617
Models by this creator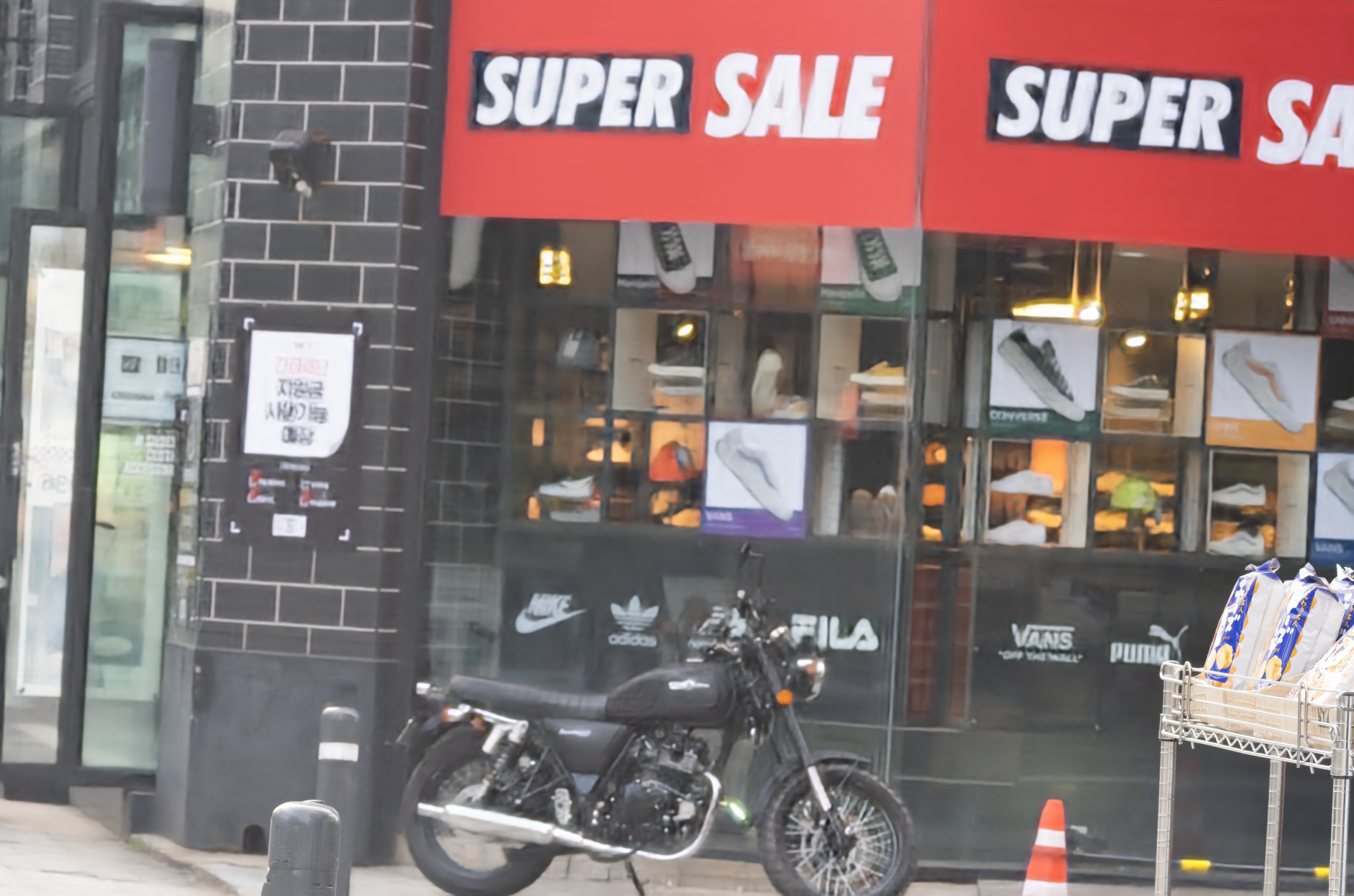 ifan-defocus-deblur
The ifan-defocus-deblur model is an image-to-image model that is designed to remove defocus blur from an image. Defocus blur occurs when an image is taken with improper focus, resulting in a loss of sharpness and clarity. This model uses a deep learning approach to automatically restore the missing details and enhance the overall quality of the image. It can be useful in various applications where defocus blur needs to be corrected, such as photography, surveillance, and medical imaging.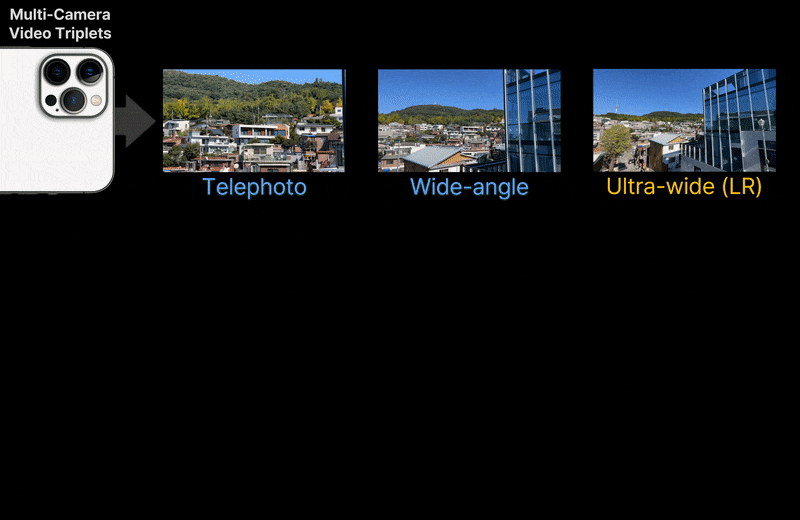 refvsr-cvpr2022
The refvsr-cvpr2022 model is an image-to-image super-resolution model designed specifically for video frames. It takes a low-resolution (LR) video frame as input and super-resolves it to a high-resolution (HR) frame using a reference video frame. The model aims to enhance the resolution of ultra-wide-angle video frames by utilizing information from wide-angle reference frames.
Similar creators