Angelolamonaca
Rank:
Average Model Cost: $0.0000
Number of Runs: 20,962
Models by this creator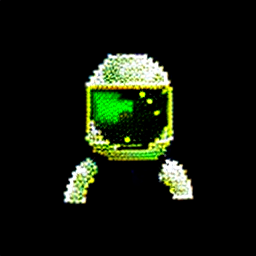 dreamaj
The model generates random images regardless of the input prompt.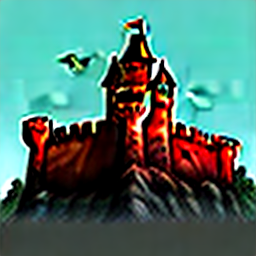 epicajism
EpicAJism is a text-to-image model that generates pictures inspired by the text input. It is designed to create epic and imaginative visuals based on textual descriptions.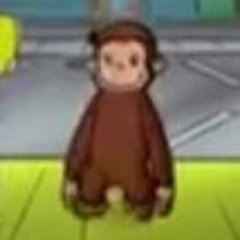 icbiaj
ICBIAJ is a text-to-image model that is currently in the beta phase of development. It is still being trained and tested.
Similar creators