Adithram
Rank:
Average Model Cost: $0.0575
Number of Runs: 3,307
Models by this creator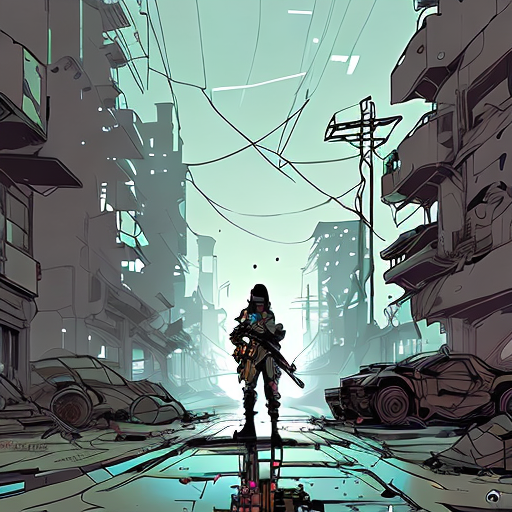 inkpunk-diffusion
The inkpunk-diffusion model is a text-to-image model that has been finetuned on dreambooth images. It is a replication of the original model and is vaguely inspired by Gorillaz, FLCL, and Yoji Shinkawa. The model takes text as input and generates corresponding images.
Similar creators