22-hours
Rank:
Average Model Cost: $0.0083
Number of Runs: 242,996
Models by this creator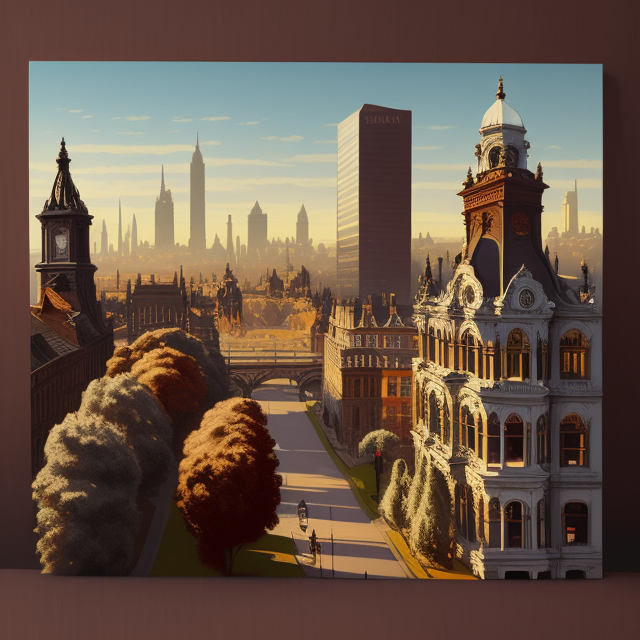 vintedois-diffusion
Vintedois-diffusion is a text-to-image model that generates beautiful images based on simple prompts. It is trained to understand and interpret text prompts and generate corresponding image outputs that are visually appealing. The model can be used for a variety of applications, such as generating artwork, illustrations, or visual representations of textual data. It provides a way to convert text descriptions into visually expressive images, enabling creative and artistic outputs based on textual input.
$0.008/run
243.0K
Replicate
Similar creators