0x7o
Rank:
Average Model Cost: $0.0000
Number of Runs: 6,518
Models by this creator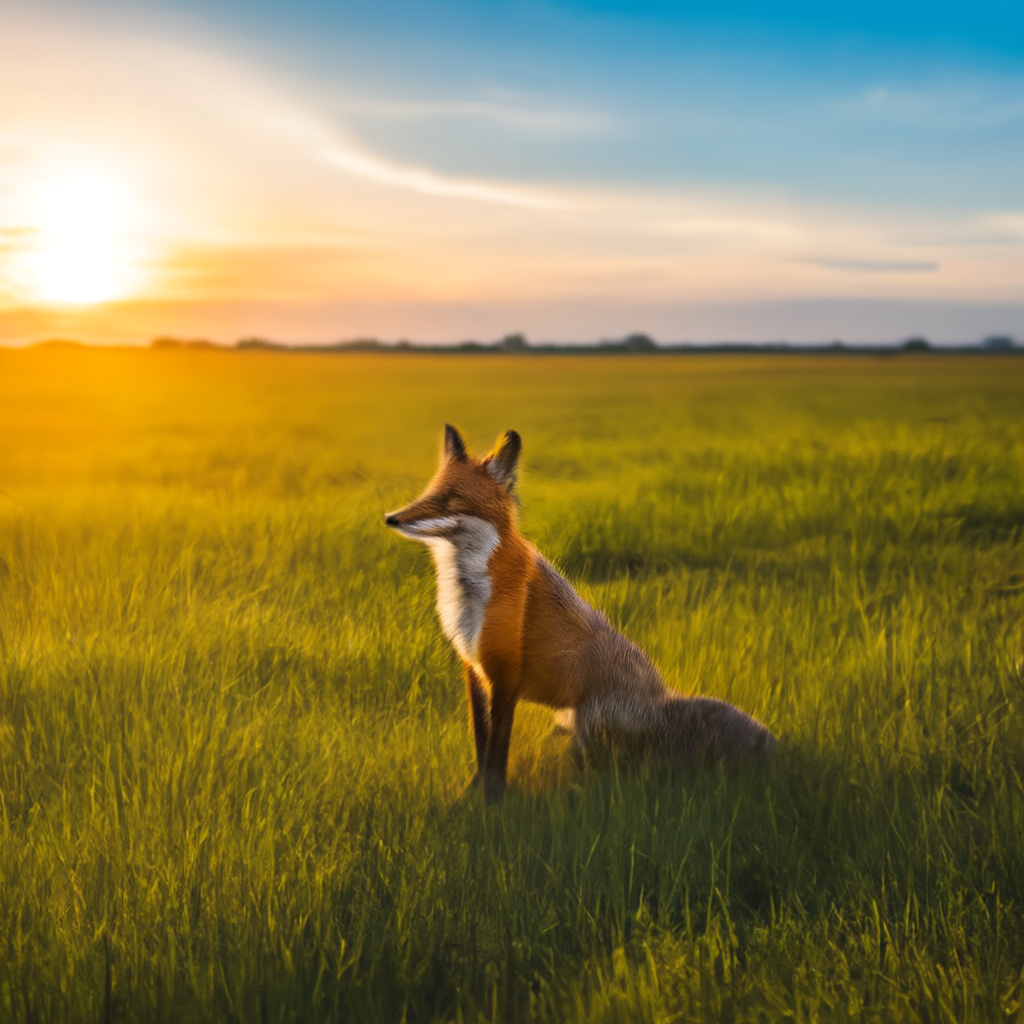 if-v1.0
The DeepFloyd IF model is a text-to-image synthesis model that uses deep learning techniques to generate high-quality and photorealistic images based on text prompts. It is designed to take textual descriptions as input and produce corresponding image output. The model employs state-of-the-art algorithms and has been trained on a large dataset to ensure the quality and realism of the generated images. The DeepFloyd IF model can be used in a wide range of applications, such as generating images for storytelling, design, and content creation.
Similar creators