Thudm
Rank:
Average Model Cost: $0.0000
Number of Runs: 15,669
Models by this creator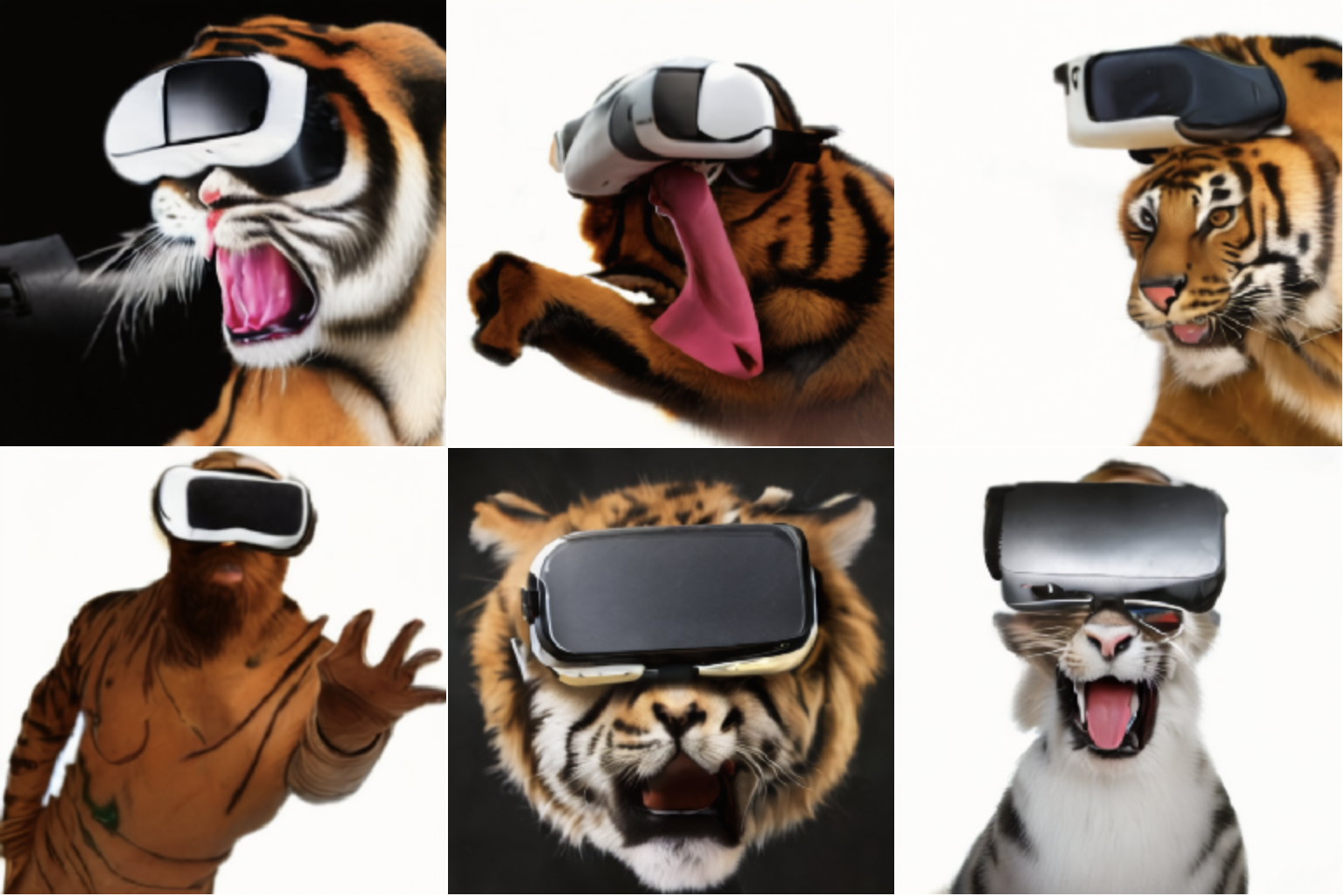 cogview2
Cogview2 is a model that is able to generate vivid images for any text, both in Chinese and English. This model combines text-to-image synthesis with advances in natural language processing to generate high-quality visual representations of textual information. It can be used for a variety of applications, such as visualizing descriptions, generating scene images from scripts, or creating illustrations for stories and articles.
Similar creators